Nimble Evolution distributes Inflectra products through licensing, consulting, training, support and customization!
Since 2006, Inflectra develops tools to support productivity, quality and software development.
With Nimble Evolution you have the full advantage of purchasing, installing, configuring, training, getting support and consulting with the support of our expert consultants.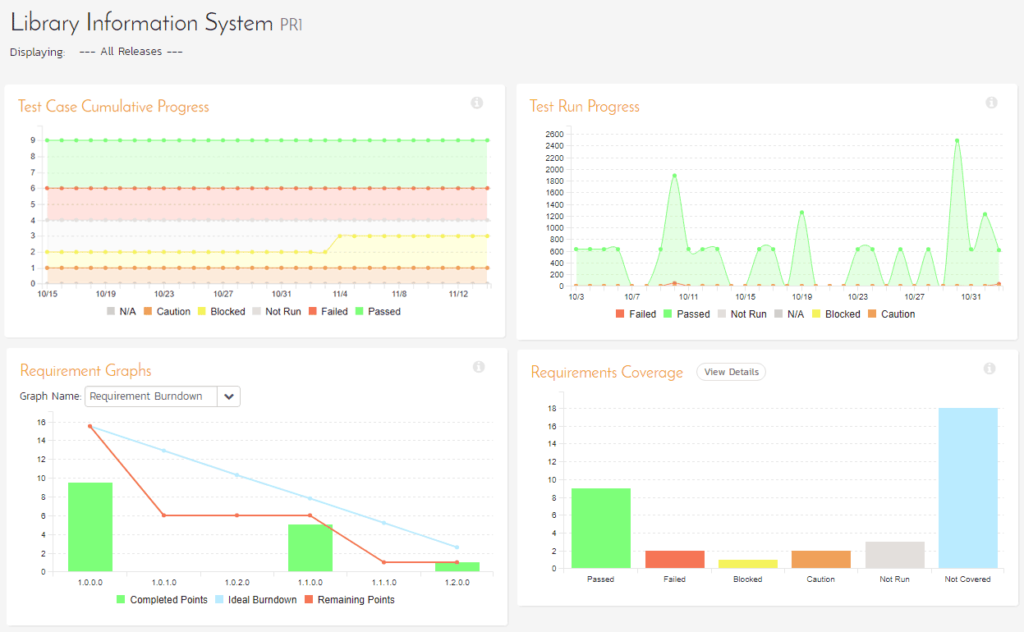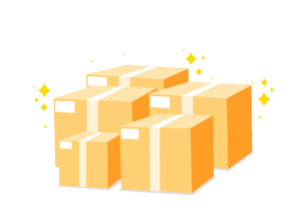 Nimble carries out the use licensing process with Inflectra, covering new licenses, maintenance and upgrades.
Through a centralized, reliable and secure process, we optimize costs, simplify all stages from quotation to invoicing and monitor the maintenance of use licenses, notifying the customer in advance about expiration and other important events.
Advisory support accelerates customer adoption and maturity of tools like SpiraTest
The main feature that marks the work of Nimble Evolution is the knowledge transfer. We took this idea so seriously that we created the Consultiply concept: a merge between what is best in consulting work (focus on specific needs, working side by side, intensive work, project vision with constant deliveries and continuous improvement) and training (training of multipliers, training to do what the "external consultant" does, guarantee of decreasing dependence on Nimble)
Consultaply is not a product, it is an approach that differentiates Nimble Evolution: everything that is performed by Nimble consultants is documented and taught so that the client has, at the end of the work, a team able to continue and improve the work that was done. is carried out with support from Nimble Evolution.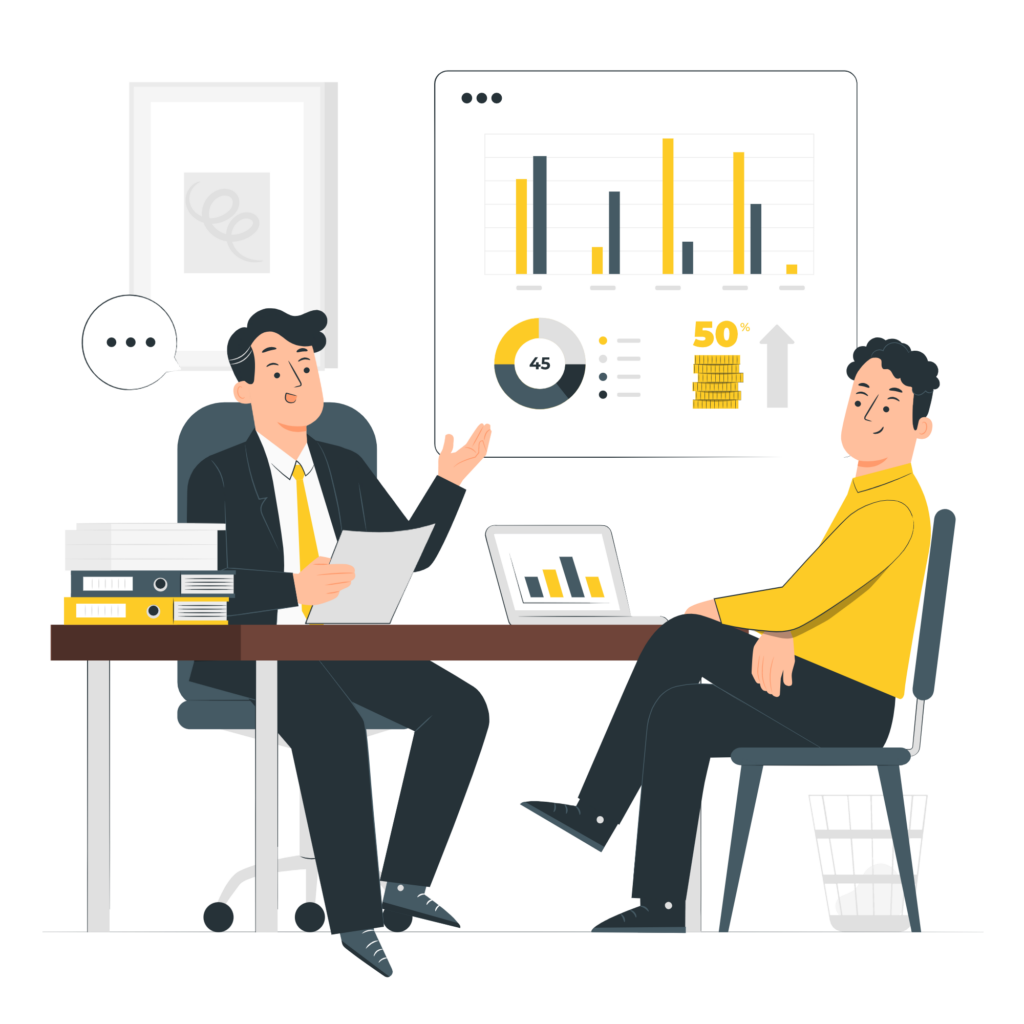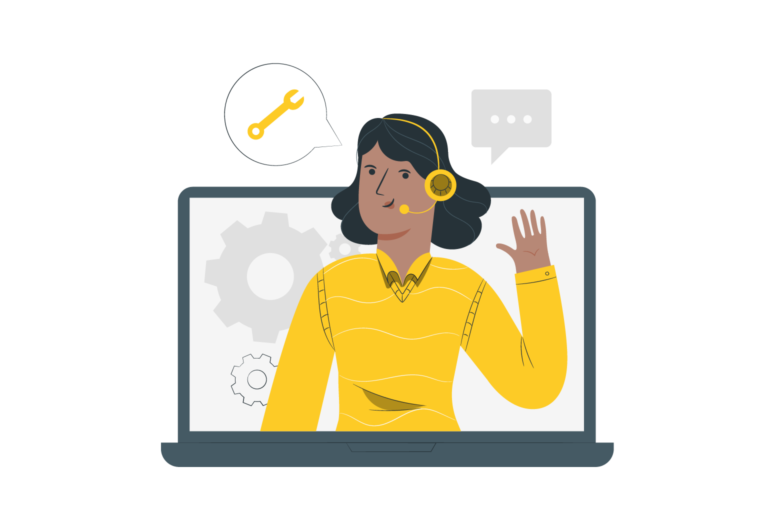 Technical support in English with our specialized professionals to speed up the resolution of issues.

To meet the unique needs of our customers, Nimble Evolution offers Premium support with:
Unlimited interactions
Telephone, email and conference support
Customized SLAs according to the needs of each client.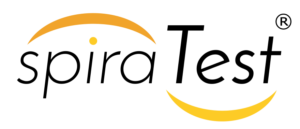 From tracking bugs in your first project, to managing requirements in a large program, SpiraTest has your back.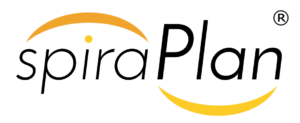 SpiraPlan is Inflectra's flagship agile program management platform.

SpiraTeam is a complete agile software development management system that manages your project requirements, versions, iterations, tasks and bugs/issues.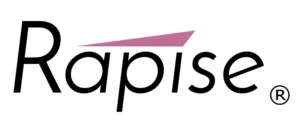 Whether it's web apps, mobile apps, desktop apps, APIs (REST and SOAP), Rapise helps you test everything. Rapise not only tests, but understands.

Kronodesk will help its customers help themselves.

Extend your SpiraTest installation with support for automated regression testing.